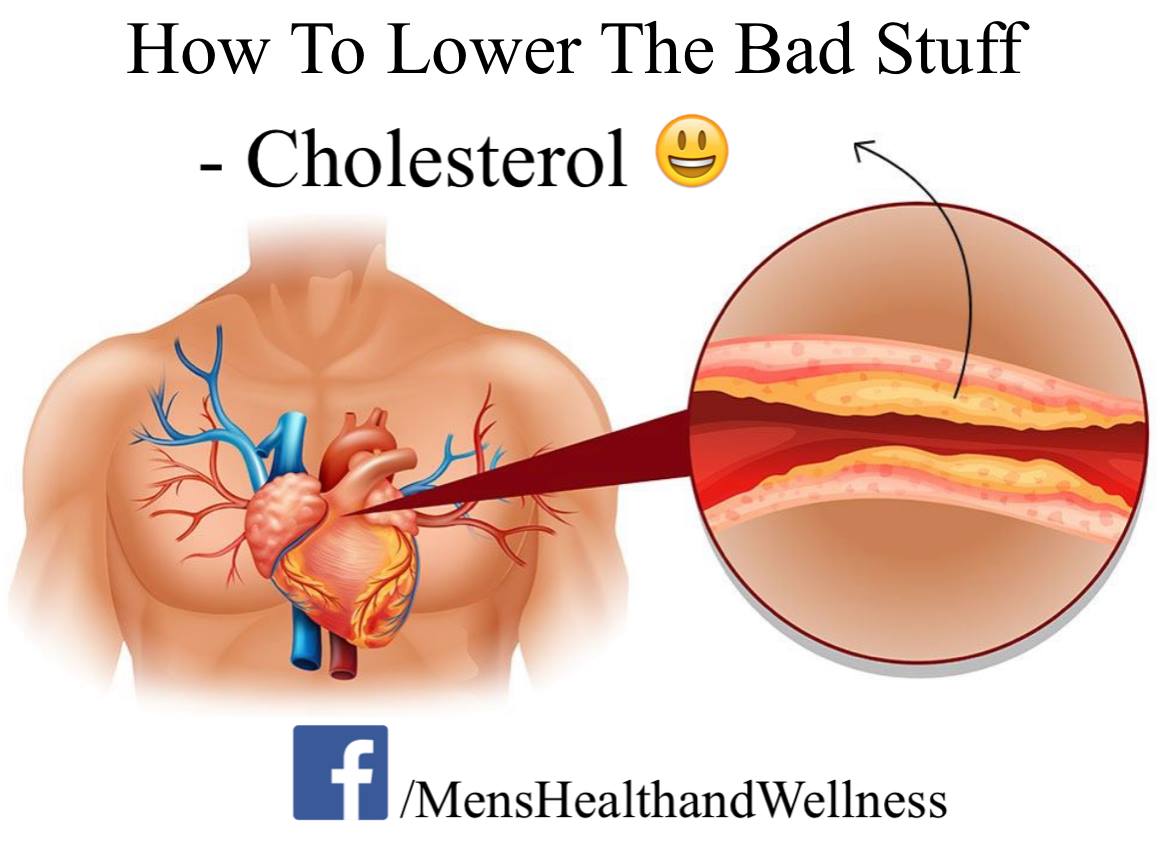 What does bad Cholesterol do to us and how do we get rid of it ?
Basically to much bad cholesterol can build up in your arteries making blood flow harder. This can then lead to blood clots and inflammation that can cause heart attacks, strokes + put you at risk of heart disease.
Well really to get rid of it you need to look at your diet. Bad Cholesterol comes from eating animal fats so its all about starting with reducing that and adding in more of the foods below.
This food list below to lower cholesterol is taken from Harvard Health Publishing.
1. Oats.
2. Barley and other whole grains.
3. Beans. ( not backed beans)
4. Eggplant and okra. .
5. Nuts.
6. Vegetable oils.
7. Apples, grapes, strawberries, citrus fruits.
8. Foods fortified with sterols and stanols.
9. Soy.
10. Fatty fish.
11. Fiber supplements.